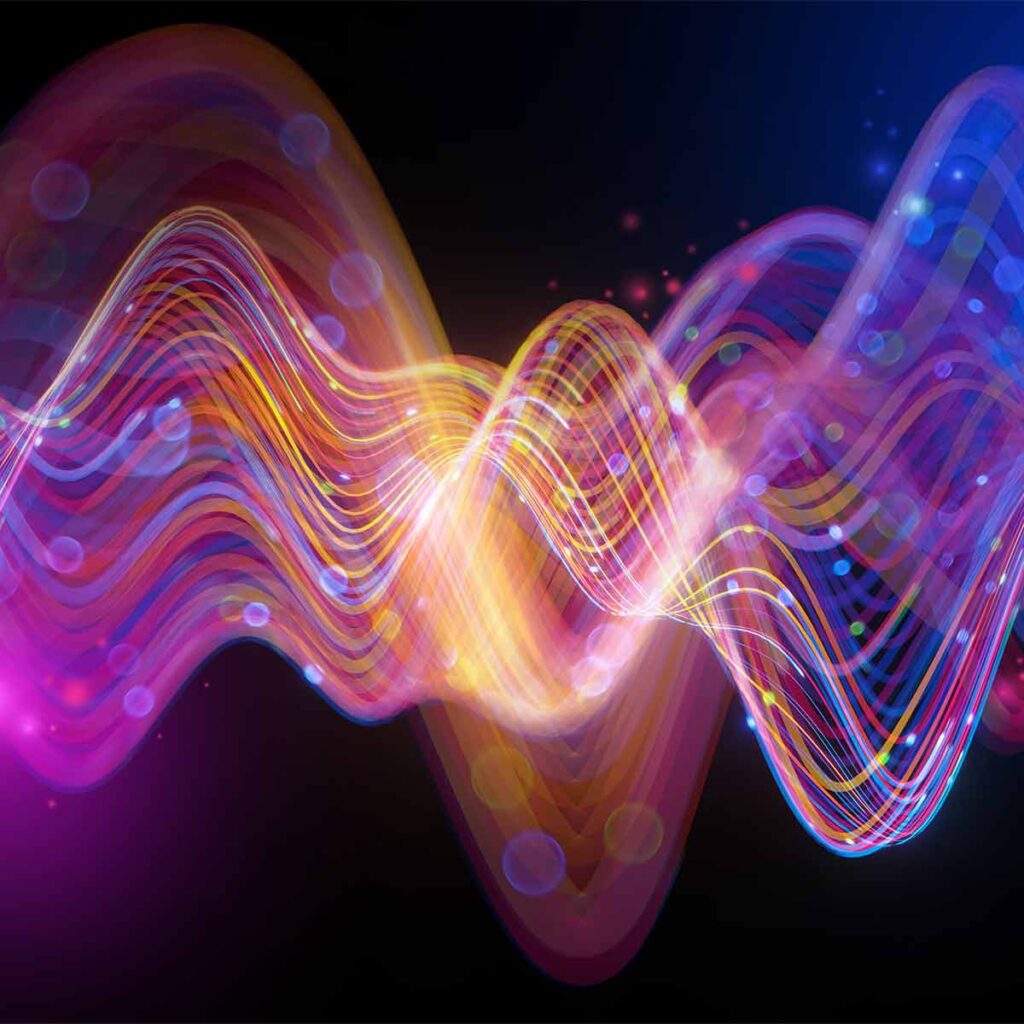 Benefits of Marconic Energy
Highest Alignment assists individuals on a spiritual ascension path, by acting as bridge to deliver high-frequency Marconic Energy.
Those who are drawn to Marconics oftentimes experience deep personal growth and healing as they come into alignment with their Higher Self.
Below are some of the ways Marconic Energy could benefit you, during your spiritual evolution.