Becoming an Advanced Marconic Practitioner
I'm an Advanced Marconic Energy Practitioner from Central Massachusetts, who specializes in the Marconic No Touch Energy Session and Marconic Quantum Recalibration.
After struggling with anxiety and PTSD, I first began my healing journey by experimenting with crystal energy, meditation, and mental health counseling.
During the COVID-19 pandemic, when the world felt like it was "on pause",  I took the opportunity to get to know my soul better, which ignited my spiritual awakening.
In the midst of my awakening, I was introduced to the Marconics Community. Shortly after undergoing the Marconic Quantum Recalibration process in 2021, I aligned with my higher purpose as a Lightworker and began intensively training under the mentorship of a Master Teacher, to become an Advanced Marconic Energy Practitioner. 
After completing all certifications, I formed Highest Alignment as a way to assist others who choose the path of spiritual ascension.
If at any point you feel called to experience Marconics, please reach out. I'm more than happy to answer all your questions.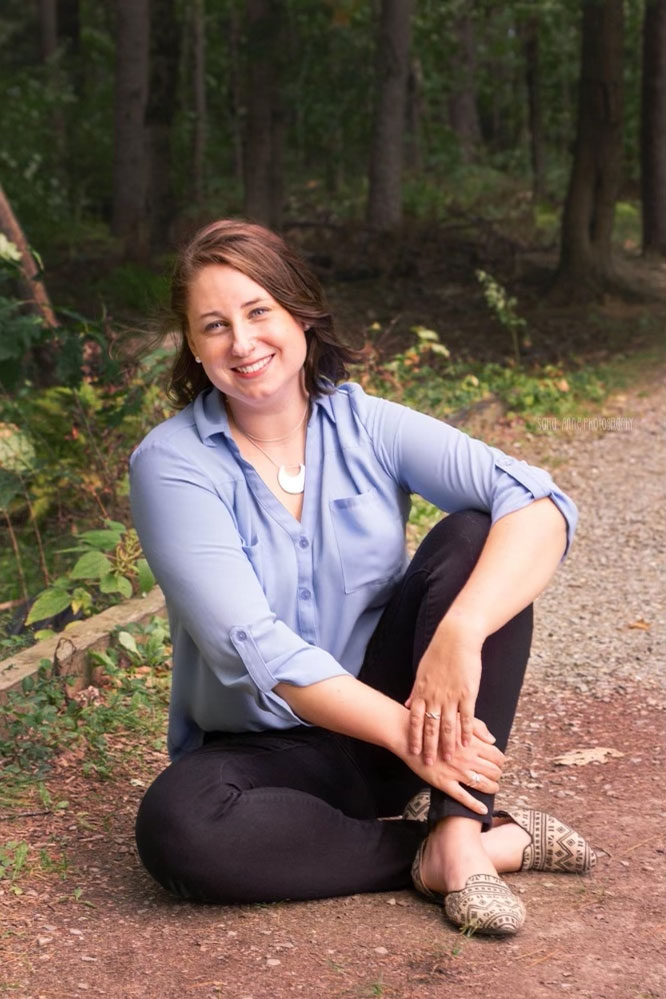 You May Also Be Interested In